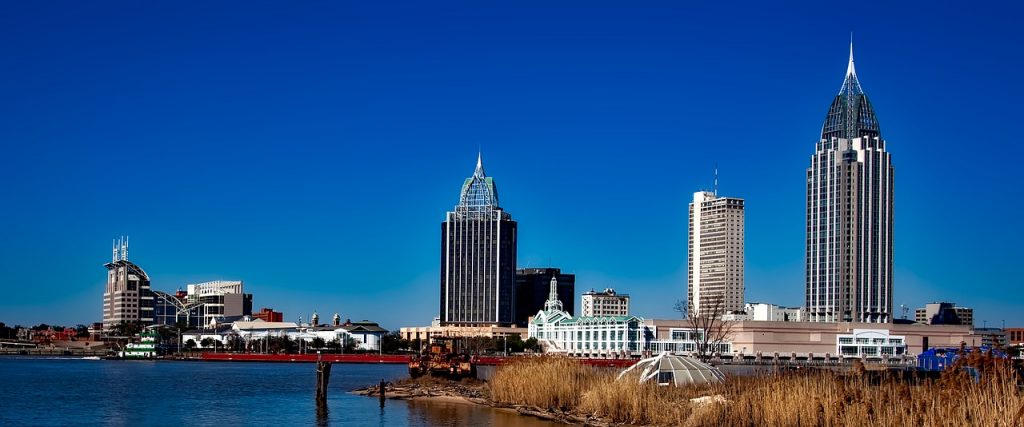 Prattville
Prattville is found in Elmore and Autauga counties in the state of Alabama. Located just outside the state capital of Montgomery, the city is known as the Fountain City due to the availability of many artesian wells that supply fresh groundwater. Home to just over 35,000 people, this town was originally settled by Daniel Pratt who ran a successful cotton gin on Autauga Creek.
Education
Prattville serves as an educational center, with eight institutions that offer local students a world class learning experience. The town is served by the Autauga County School System, a network of 13 elementary, intermediate, middle, high, and K-12 schools. Some of the most popular private schools include East Memorial Christian Academy, Prattville High school, and Prattville Christian Academy.
Accommodations
Visitors Prattville, you have easy access to hotels and accommodation. What makes the area unique is the availability of hotels that cater to all budgets. From affordable options like the Howard Johnson and Days Inn to the picturesque Montgomery Marriott Prattville with 54 holes of championship golf, there's something in Prattville for everyone.
Historic site
While at Prattville you will have a chance to visit Happy Hollow, a historic district designated by the Alabama Historical Society. A traditional Afrian American neighborhood, this area was home to many working class peoples and was a lively area during the 1930s through 1950s.
Security
Prattville is not one of the safest destinations in the U.S. According to data published by Neighborhood Scout, Prattville has a high number of violent and property crimes per capita, making it safer than just 15% of U.S. Cities. Those looking for a safe area to live should try the neighborhoods of Old Kingston, Washington Hill, or City Center.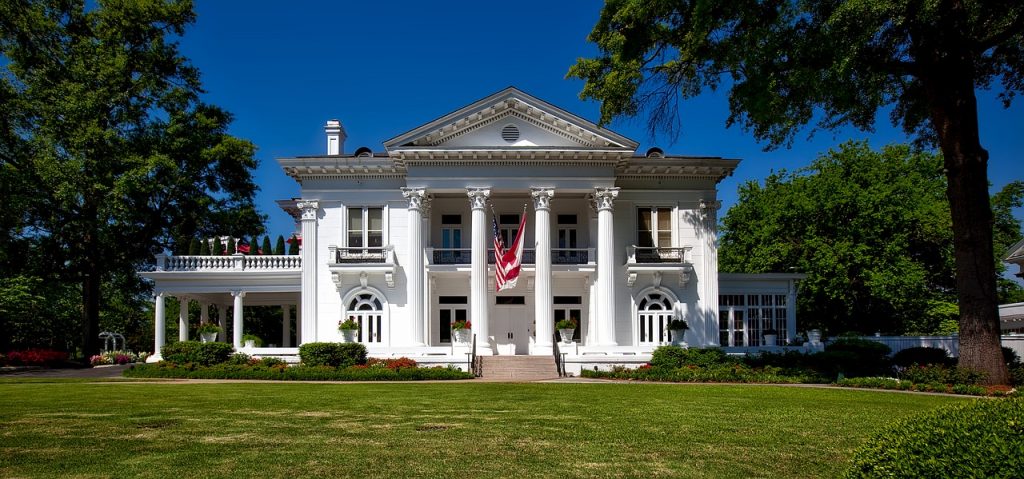 Montgomery
Nestled along the banks of the Alabama River, Montgomery, the capital city of Alabama is a regional hub of government, commerce, military, and education. It's also home to the Montgomery Biscuits, a minor league baseball team, a double A affiliate of the Tampa Bay Rays. This bustling metroplex is currently home to over 200,000 residents.
Things to Do
From taking in ball games at the Riverfront Park to visiting the gleaming state capitol building, there's lots to do in this Southern city. Other top attractions include the Dexter Parsonage Museum, where the famed Civil Rights Leader lived from 1954 to 1960. Visitors may also be interested to see the Civil Rights Memorial which details this historical and transformational movement. Montgomery also boast the First White House of the Confederacy, the Montgomery Zoo, and hosts the Alabama Shakespeare Festival.
Education
Montgomery is served by the Montgomery Public Schools System. This district features dozens of accredited schools as well as special magnet programs for the arts and sciences and the IB program. Many parents choose to send their children to the area's many private schools instead. Some of the most notable K-12 private schools are Montgomery Catholic Preparatory School, Alabama Christian Academy, and Trinity Presbyterian School. Montgomery is also home to several institutions of higher education including Auburn University at Montgomery, Alabama State University, Troy University, Faulkner University, and Huntingdon College.
Neighborhoods
The city's most walkable neighborhoods are Old Cloverdale, the Garden District, Capitol Heights, Highland Park, and Forest Park. The most affluent areas are Bell Road/Atlanta Highway, Vaughn Road/Taylor Road, and Taylor Road/Taylor Road East. According to Neighborhood Scout, the safest neighborhoods are Deer Creek Blvd., Pinedale, and the Sneed Road area.